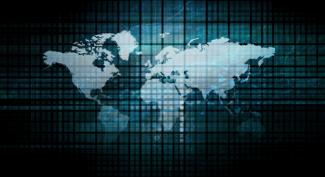 Our Subscription Services
Our team of more than 70 economists produces around 5,000 pieces of research each year across 31 services. Their award-winning analysis covers over 100 economies, key advanced and emerging market central banks, financial and commodity markets as well as the commercial and residential property sectors.
Subscriptions include access to an extensive range of products, from short and timely notes on data releases and breaking news to comprehensive chart books and longer-term think-pieces. Subscribers receive email notifications as new work is published, can browse our extensive online research platform, and hear live from our economists through regular online briefings.
Country and Regional Services