This service builds on the UK Economics service by using economic drivers to analyse and forecast trends in the UK's financial markets. It would benefit Treasury departments and all short-term traders. The flagship UK Markets Outlook provides detailed forecasts and discussion of the key drivers of markets and the risks that lie ahead.
The subscription to this service includes 3-5 emailed publications a week, access to our online research archive and our economists, and the opportunity to attend our conferences, forums and webinars.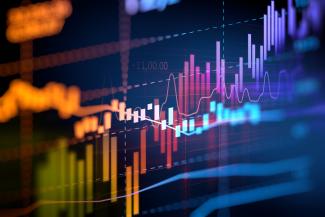 Try for free
Experience the value that Capital Economics can deliver. With complimentary 2-week access to our subscription services, you can explore comprehensive economic insight, data and charting tools, and attend live virtual events hosted by our economists.