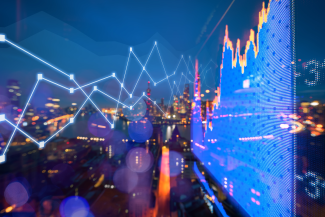 Resources:
Macro and Market Insights
Explore a curated selection of our latest reports, podcasts, and events
On-demand drop-in: 

Unpacking the Fed, ECB and Bank of England September decisions

Will the FOMC's September meeting confirm that the Fed is done with tightening? Will the ECB and Bank of England take rates higher? Will accompanying language give any hints about how long rates will stay elevated?

Economists from our US, Europe and UK teams came together shortly after the MPC's decision on Thursday, 21st September for this online post-mortem of these central banks' first post-summer decisions.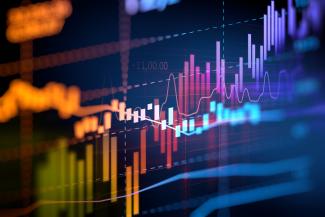 Try for free
Experience the value that Capital Economics can deliver. With complimentary 2-week access to our subscription services, you can explore comprehensive economic insight, data and charting tools, and attend live virtual events hosted by our economists.