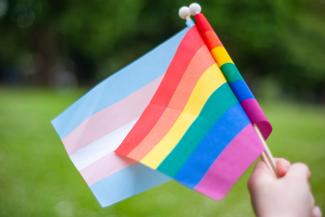 Diversity, Equity & Inclusion
Capital Economics' DEI priorities, partnerships and leaders
At Capital Economics, we are striving to create a diverse workforce and inclusive environment, which we believe are critical to help us make better decisions for the company, our employees and our clients.
A diverse and inclusive workforce makes for more innovative, engaged and empowered employees, from whom business strength can be derived. This is particularly important in macroeconomic research, which relies on a diversity of views and opinions to be relevant and insightful. Capital Economics is committed to equality, inclusion and diversity. We encourage applications from all candidates regardless of ethnicity, religion or belief, gender, sexual orientation, age, disability or gender identity.
We are committed to continuing to improve diversity, equity and inclusion at Capital Economics not only because it is the right thing to do, but also because we know it improves employee performance, recruitment and retention and will help us achieve our corporate objectives.
Our focus areas for 2022-2024 include:
Expand the pipeline of talent joining the company at entry level with specific focus on graduate economist roles

Enhance our sourcing, attraction and selection processes for experienced recruitment

Ensure robust HR policies in place that encourage and reinforce diversity and inclusion

Create dynamic internal engagement and communication mechanisms

Develop regular management reporting and accountability

Foster an inclusive environment for all at Capital Economics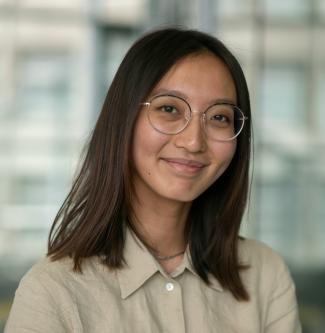 Diversity, Equity & Inclusion Panel
Caroline Bain

Chief Commodities Economist

Kiran Raichura

Deputy Chief Property Economist
Shilan Shah

Deputy Chief Emerging Markets Economist

Ruth Gregory

Deputy Chief UK Economist

Michelle Boe

Marketing Director
Natalia Nascimento

Account Manager

Diana Iovanel

Markets Economist

Shivaan Tandon

Emerging Asia Economist