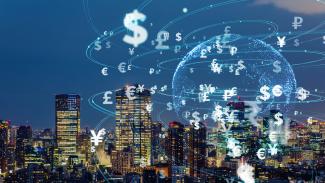 Who We Help
Capital Economics helps leading financial service, corporate and other organisations across the world with their investment and management decisions.
Client examples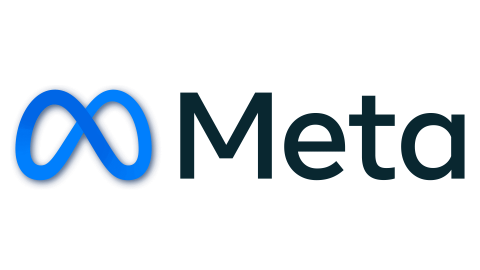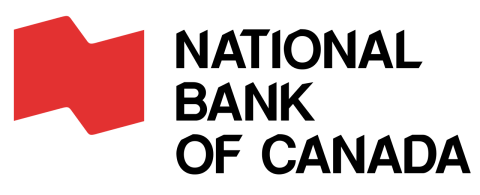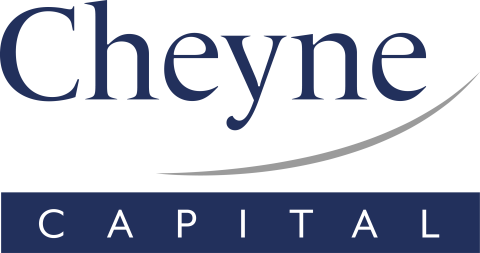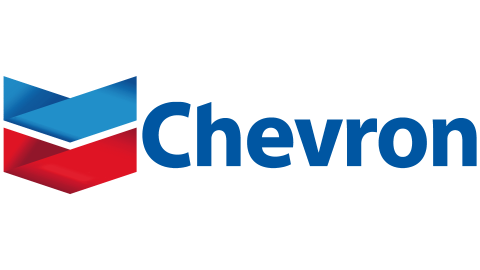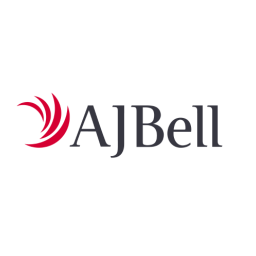 As a client of Capital Economics for over 10 years, we have found the materials, information and advice provided to us increasingly valuable to our strategic business planning, forecasting, risk management and tactical decision making processes.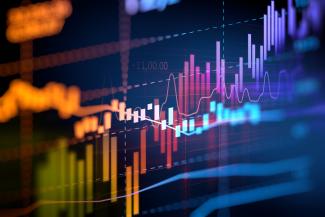 Try for free
Experience the value that Capital Economics can deliver. With complimentary 2-week access to our subscription services, you can explore comprehensive economic insight, data and charting tools, and attend live virtual events hosted by our economists.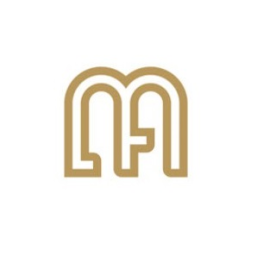 Capital Economics has been an integral part of our investment process for many years – from informing our model inputs to providing up-to-date insights across a wide range of macroeconomic risks. We value the ongoing depth and breadth of economic research globally that the platform provides to our research.
Client examples