Capital Economics for Hedge Funds
We provide independent and rigorous economic and market analysis that enables hedge funds to identify opportunities and understand risks with more confidence.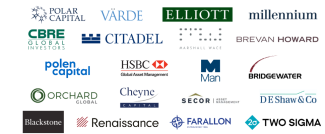 Capital Economics delivers value to your bottom line
We partner with a wide range of hedge fund investors to help them anticipate turning points in economic and market cycles, to identify opportunities as macro narratives shift, and to understand how longer-term changes in the global economy will affect their returns. Whatever your strategy, our 70-plus global team of professional economists and personalised data solutions prepare you with the insight you need to stay ahead of the curve.
We identify macro shifts that hedge fund investors can exploit 
Our global team is constantly analyising what is happening – and what might happen next – in over 100 markets, economies, and sectors so you don't have to.  
We react fast to market shifts and highlight the implications, helping you make quick, confident decisions when every second counts. And we help you explain those decisions to your clients.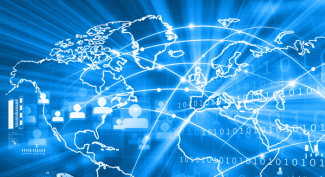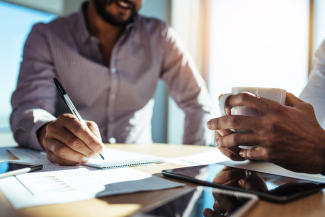 We improve and streamline your internal and external reporting 
Our cutting-edge platform allows hedge fund managers to create tailored macro charts and data for use in internal models and reports as well as in reports to clients. Our tools save you time and help you explain complex issues to clients - improving both efficiency and credibility. 
We help you to challenge conventional wisdom through the collective expertise of our team
We know that hedge funds need trusted, independent insight to determine when to bet against the market. Our track record of successful non-consensus calls and thought leadership informed from all angles help you identify opportunities to confidently challenge received wisdom.
Our unique approach leverages the deep knowledge of our entire global economist team, generating holistic views across markets and sectors that are trusted by thousands of investors every day.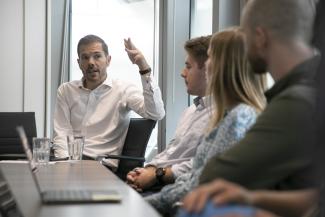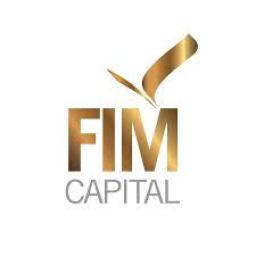 We refer to Capital Economics daily, I would say there's not a day goes by where at least one of the team, probably nearly all of the team, are reading some of the analysis.
Register to unlock free content
A free account lets you read our latest written analysis, attend virtual events and understand the value Capital Economics delivers to our hedge fund clients.