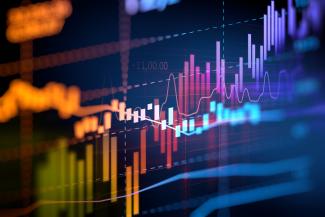 Try for free
Experience the value that Capital Economics can deliver. Complete the
form to request your complimentary 2-week access to our subscription services.
During your 2-week evaluation period, you will receive the full Capital Economics client experience, including: 
Comprehensive economic insight across your selected areas of interest

Invitations to attend live virtual Drop-In sessions hosted by our economists 

Access to our online portal where you can explore written analysis, data and charting tools and forward-looking forecasts
Trial Request Form
All trial requests are reviewed and processed by our team. Please note that you must provide valid business information and contact details in order to be eligible for a complimentary trial.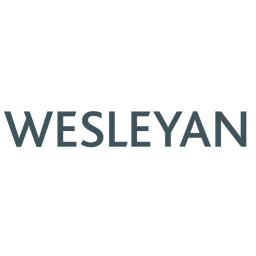 As one of the few truly global economics research houses, Capital Economics offers an incredibly broad service, supported by an impressive depth of calibre throughout the organisation. What is most impressive is how that broad set of granular data and estimates is then assimilated into comprehensive forecasts, that happen to have industry-leading accuracy. Through talking straight and writing efficiently, their offering saves a meaningful amount of time for our asset allocators and fund managers, with genuine value-add stemming all the way from unique datasets and frameworks to traditional hard work and depth of analysis. They have been a great partner for us in the last few years. Sometimes the challenge you needed, sometimes the grounded support.