Capital Economics for Fund Managers
We help fund managers make better decisions faster - and improve returns for their clients.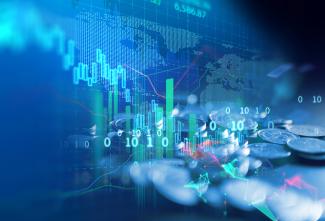 Capital Economics delivers value to your bottom line
We partner with hundreds of fund managers across the world to help them understand the global economic landscape and exploit macro opportunities. Our platform allows fund managers to tailor coverage to fit their needs. And our proprietary data and tools can be easily integrated into daily worklows. We help fund managers make better decisions faster - and improve returns for their clients. 
We make it easy for fund managers to understand the macro landscape
Our economists have a deep understanding of the interactions between the economy, inflation, and monetary policy. In times of uncertainty and rapid change, we provide crucial insights to help you navigate incoming headwinds and identify opportunities.
We understand that your time is precious. We provide clear, concise analysis that allows you to cut through the noise quickly and focus on what matters most for your positions.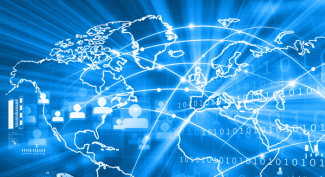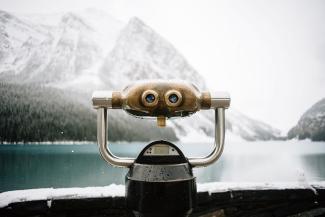 We identify macro shifts that fund managers can exploit 
Our global team is constantly analysing what is happening – and what might happen next – in over 100 markets, economies, and sectors so you don't have to.  
We react fast to market shifts and highlight the implications, helping you make quick, confident decisions when every second counts. And we help you explain those decisions to your clients.
Challenge conventional wisdom through the collective expertise of our team
We know that fund managers need trusted, independent insight to determine how to position themselves in the market. Our track record of successful non-consensus calls and market-leading thought leadership gives you the confidence to challenge received wisdom and identify new opportunities.
Our unique approach leverages the deep knowledge of our entire global economist team, generating views across markets and sectors that are trusted by thousands of investors every day.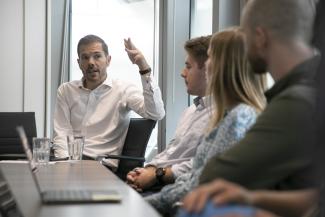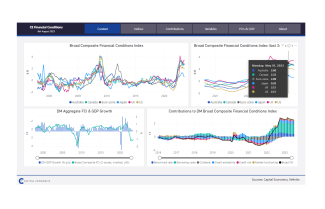 Improve and streamline your internal and external reporting
Our cutting-edge platform allows fund managers to create tailored macro charts and data for use in internal models and reports as well as in reports to clients. Our tools save you time and help you explain complex issues to clients - improving both efficiency and credibility.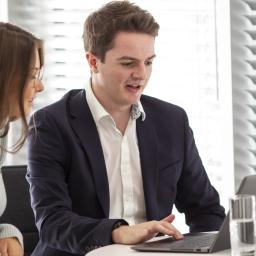 As one of the few truly global economics research houses, Capital Economics offer an incredibly broad service, supported by an impressive depth of calibre throughout the organisation. What is most impressive is how that broad set of granular data and estimates is then assimilated into comprehensive forecasts, that happens to have industry leading accuracy.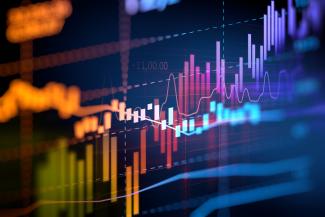 Try for free
Experience the value that Capital Economics can deliver. With complimentary 2-week access to our subscription services, you can explore comprehensive economic insight, data and charting tools, and attend live virtual events hosted by our economists.