Capital Economics for Investment Banking
We provide rigorous economic analysis and independent market insight that enables investment banking, trading, and brokerage professionals to identify opportunities and risks with confidence.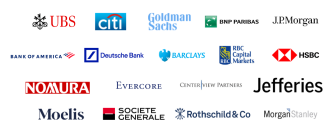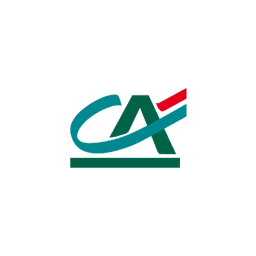 We refer to the email alerts from Capital Economics on a daily basis and the website for specific research. The relevancy, synthetic format and quality of the underlying analysis is what we value most.
Capital Economics delivers value to your bottom line
We partner with a wide range of investment banks to help them anticipate turning points in economic and market cycles, to identify opportunities as macro narratives shift, and to understand how longer-term changes in the global economy will affect their investments. Whatever your strategy, our 70-plus global team of professional economists and personalised data solutions prepare you with the insight you need to stay ahead of the curve.
Interpret complex macroeconomic issues quickly and explain their market implications
Our economists deeply understand the interactions between the economy, inflation, and monetary policy. In times of uncertainty and rapid change, we provide crucial insights to help you navigate incoming headwinds and identify opportunities.
We help you make sense of shifts through clear, concise analysis that is designed to help you cut through the noise to focus on what matters most for your investments. Our clients value our analysis to challenge their own thinking and view economic events from another perspective.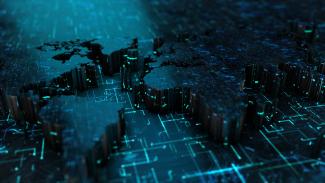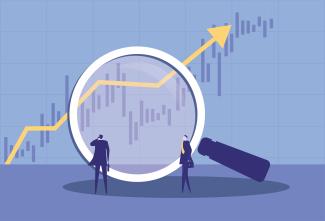 Identify major macroeconomic trends early and highlight their implications on markets and investments
Our insights go beyond simply reporting what is happening; we make it relevant for our clients by providing a full spectrum of research, data and potential impacts from economic events and policy decisions. 
Our original views that empower more insightful investment decisions and source new investment opportunities. What's more, we help our clients thoroughly evaluate investment decisions by explaining why things might happen and providing evidence on why our view is accurate and actionable. 
Challenge conventional wisdom through the collective expertise of our team
Our independent analysis and market-leading calls are informed by a wide range of different perspectives that help you confidently make strategic decisions that challenge conventional thinking.
Our unique approach leverages the deep knowledge of our entire global economist team, generating holistic views across markets and sectors that are trusted by thousands of investors every day.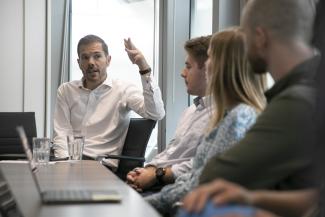 Register to unlock free content
A free account lets you read our latest written analysis, attend virtual events and understand the value Capital Economics delivers to our investment banking clients.