Careers
Explore open roles and opportunities to join the Capital Economics team
At Capital Economics, we are striving to create a diverse workforce and inclusive environment, which we believe are critical to help us make better decisions for the company, our employees and our clients. A diverse and inclusive workplace makes for more innovative, engaged and empowered employees, from whom business strength can be derived. This is particularly important in macroeconomic research, which relies on a diversity of views and opinions to be relevant and insightful.
Capital Economics is committed to equality, inclusion and diversity. We encourage applications from all candidates regardless of ethnicity, religion or belief, gender, sexual orientation, age, disability or gender identity.
Economist Team
Learn more about working in our team of 70+ economists based in offices in London, Singapore, Toronto and New York.
Explore opportunities at Capital Economics for experienced economists, graduates, and current university students.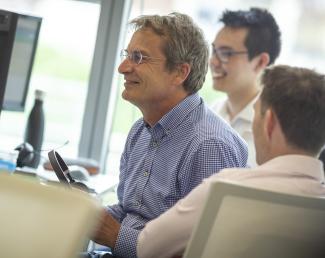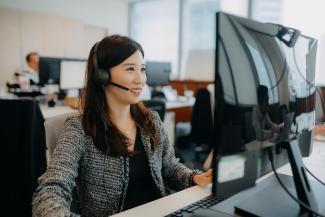 Sales Team
Join our growing team of business development and account management professionals. Apply for open roles below.
Operations, Product and Marketing Teams
Find out about career opportunities in our internal functions based in our London headquarters.
We are not actively recruiting for any roles within the Operations & Marketing teams, however we are always happy to receive speculative enquiries. If you are interested in joining the team, please contact our Head of HR, Faith Elliott.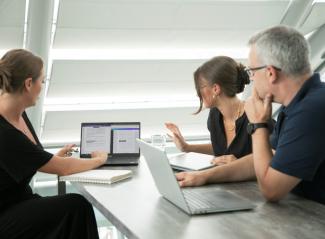 Staff Profiles
Capital Economics aims to provide all our team members with compelling roles and opportunities to grow with the company. Learn more about careers career paths and growth opportunities from some of our current employees.
Explore more
Learn more about who we are and what we do