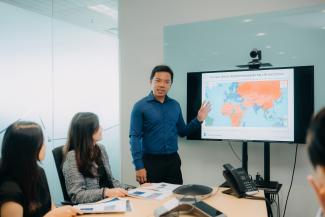 How We Help
Capital Economics provides macroeconomic insight, analysis and data to help clients make better investment decisions that deliver sustainable value.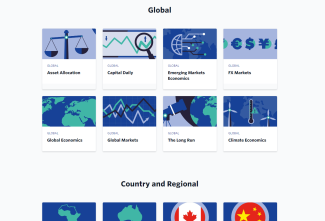 Comprehensive macroeconomic coverage
We produce ongoing, in-depth analysis on over 100 markets, geographies and sectors. Our track record of successful calls and forecasts coupled with our deep subject-matter expertise provides our clients with unparalleled insight into the market shifts that will impact their investment decisions.
Data & Charting

Capital Economics provides clients with an extensive, exclusive range of data and interactive charting tools. Our proprietary indicators, curated dashboards and forecasts help clients answer  big macro and market questions and know what to expect in economies and markets in the months, years, and even decades ahead.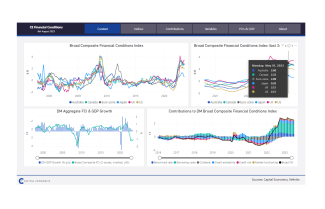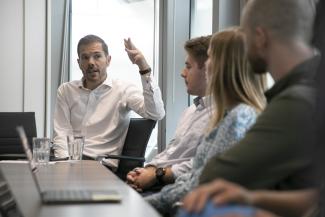 Economist expertise
Our team of 70+ economists work directly with clients on a daily basis. We understand that often clients need to know how market shifts may impact their investments, so our economists are available to connect with clients across a range of formats designed to suit every need. Whether it's a quick answer to a specific question, a virtual or online briefing, or to hear the latest on a developing topic, we provide a wide range of opportunities for clients to interact directly with our economists.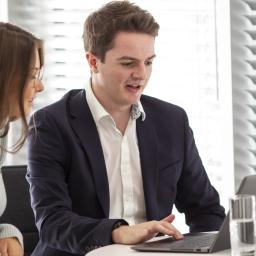 Capital Economics has been an integral part of our investment process for many years – from informing our model inputs to providing up-to-date insights across a wide range of macroeconomic risks. We value the ongoing depth and breadth of economic research globally that the platform provides to our research.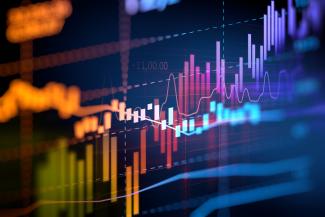 Try for free
Experience the value that Capital Economics can deliver. With complimentary 2-week access to our subscription services, you can explore comprehensive economic insight, data and charting tools, and attend live virtual events hosted by our economists.