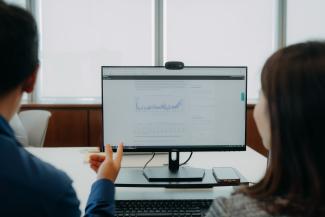 Our Products
Capital Economics serves a diverse group of business clients through two unique subscription products, CE Advance and CE Gateway, as well as a range of consultancy engagements. 
Founded in 1999, Capital Economics is a world-leading provider of independent economic insight. We enable organisations to make better investment decisions that deliver sustainable value. Our team of 70+ experienced economists provides award-winning macroeconomic, financial market and sectoral analysis, forecasts and consultancy to serve our diverse global client base through subscriptions and bespoke consultancy engagements. 
Learn more about our offerings below. 
CE Advance
CE Advance subscriptions help clients stay ahead of the curve through full access to all our economic insight, interactive charting and data, and direct access to economist expertise online and in-person. The state-of-the-art CE Advance platform provides clients with an interactive digital experience tailored for their unique perspectives and commercial priorities.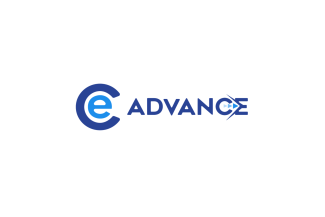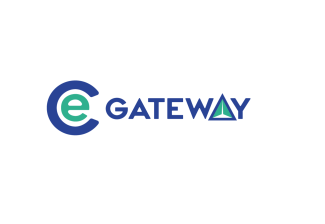 CE Gateway
CE Gateway subscriptions allow clients to select the  coverage that aligns to their specific areas of investment focus, providing them with timely macroeconomic and market insight and analysis to support their business objectives. 
Consultancy
Making the right strategic decisions or wielding greater influence often requires the support of robust evidence combined with cutting-edge insight. Our consultants and economists have the experience and expertise needed to deliver the bespoke analysis, research, and insight that helps organisations achieve their objectives.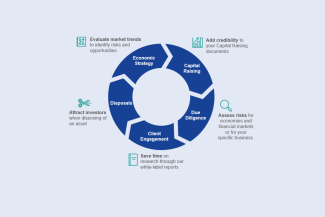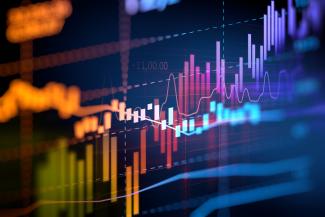 Try for free
Experience the value that Capital Economics can deliver. With complimentary 2-week access to our subscription services, you can explore comprehensive economic insight, data and charting tools, and attend live virtual events hosted by our economists.