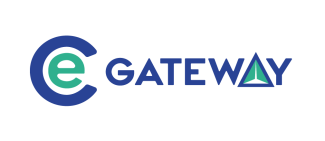 Targeted analysis into the global economy and markets 
Our economist team publishes around 5,000 pieces of analysis each year, covering over 100 economies, key advanced and emerging market central banks, financial and commodity markets as well as the commercial and residential property sectors.
Subscriptions through CE Gateway provide access to an extensive range of products, from short and timely notes on data releases and breaking news to comprehensive chart books and longer-term think-pieces. Subscribers select their specific areas of interest and access content through our online platform, receive email notifications as new work is published and hear live from our economists through regular online briefings.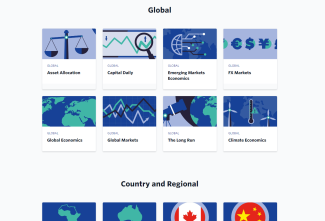 Macroeconomic analysis to support a wide range of investment strategies
We produce ongoing, in-depth analysis on over 100 markets, geographies and sectors. Our track record of successful calls and forecasts coupled with our deep subject-matter expertise provides our clients with unparalleled insight into the market shifts that will impact their investment decisions.
Regular virtual and in-person events
Capital Economics clients benefit from a range of virtual and in-person events throughout the year. CE Gateway subscribers have access to live online drop-ins with our economists following key data releases, policy meetings, and major market events that may impact their areas of focus. We also host a global programme of roundtable events, allowing clients to meet with their peers and our team in person for a discussion-oriented briefing session.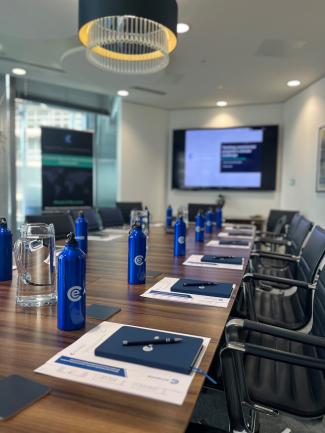 Data & Charting
Capital Economics provides clients with an extensive, exclusive range of data and charts. Our proprietary indicators, curated dashboards and forecasts help clients answer  big macro and market questions and know what to expect in economies and markets in the months, years, and even decades ahead.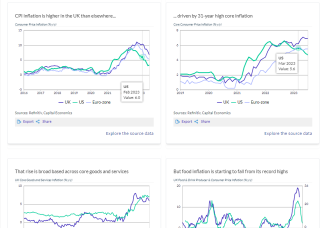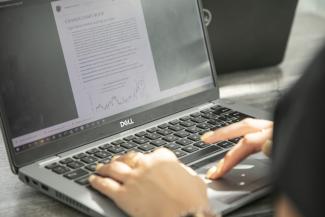 Timely, trustworthy insight and notifications 
For Capital Economics clients, every second counts when interpreting and acting on the latest macroeconomic data and events. That's why we have prioritised fast, timely responses produced on concise and easy-to-interpret formats throughout our 25-year history. CE Gateway clients can depend on Capital Economics to provide them with actionable insight aligned to their areas of focus when they need it.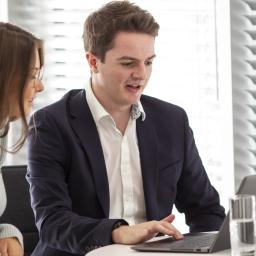 We like the Capital Economics point of view and that it isn't just another pure US-focused analysis; it's very robust and comprehensive. The frequency and the quality of the content is what makes Capital Economics stand out from competitors.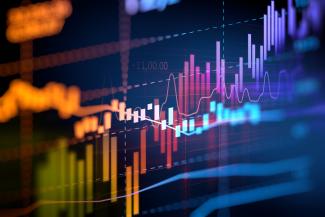 Try for free
Experience the value that Capital Economics can deliver. With complimentary 2-week access to our subscription services, you can explore comprehensive economic insight, data and charting tools, and attend live virtual events hosted by our economists.