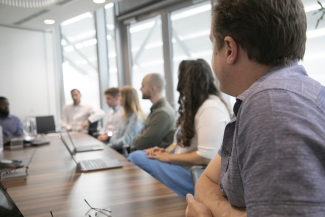 Consultancy
Making the right strategic decisions or wielding greater influence often requires the support of robust evidence combined with cutting-edge insight. Our consultants and economists have the experience and expertise needed to deliver the bespoke analysis, research, and insight that helps organisations achieve their objectives.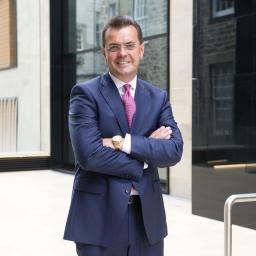 Capital Economics recently worked on a couple of different projects for Lomond Group, providing excellent economic and property market insights as support for Investment Committee submissions on large acquisitions. They understood the brief immediately and were flexible and responsive, which was very much appreciated in a time pressured deal environment. We were also very impressed by their insightful analysis, their access to several data sources to support their analysis and their clear reporting of complex issues. We would have no hesitation in working with Capital Economics again or recommending them to other businesses.
Who we are
For a decade, Capital Economics clients from across the globe have been able to benefit from our expertise through our consultancy services. 
Get in touch
Speak with our team to find out how we can help your organisation to make better decisions or influence your stakeholders.
Our clients include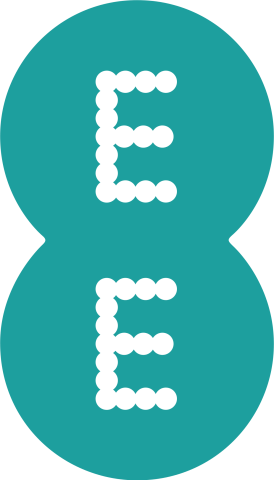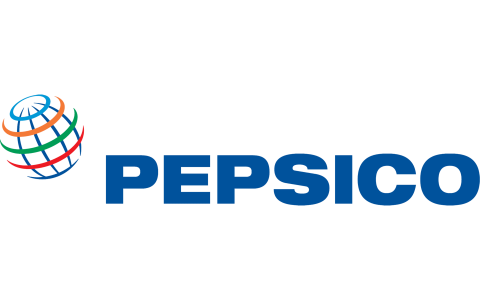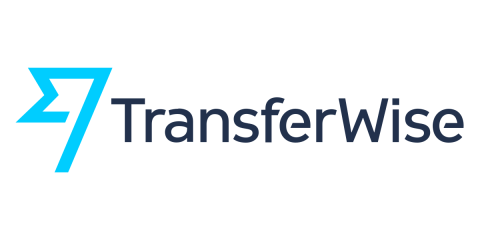 Meet our senior team
Grant Colquhoun

Head of Consultancy

Grant brings over 25 years' experience of applying economic analysis in industry, public sector and consultancy to meet business and investor needs. He leads the team and specialises in delivering robust macro due diligence, strategic planning, scenario analysis and sector-focused assignments.

Andrew Evans

Managing Economist

Over ten years Andy has helped a wide range of clients to make evidence-based cases to influence policy and demonstrate value, as well as using robust economic analysis to deliver due diligence and strategic planning-related projects for investors and businesses.

Alexandra Dreisin

Senior Economist

Alexandra joined Capital Economics in 2014, bringing together a wealth of experience from both the public and private sectors. She is a skilled quantitative analyst and model builder, with a keen focus on macroeconomic and sectoral assignments.

Lisa Morrison

Senior Economist

For more than 25 years, Lisa has utilised her analytical and modelling skills to assist clients in finance, industry and government in making strategic decisions. Her project experience spans market entry, competitor analysis, valuation, due diligence, strategic planning and scenario analysis.

Benjamin Guttmann

Senior Economist

Prior to joining Capital Economics, Ben worked as an economist across the private and public sectors in Australia where he provided economic analysis and forecasts. This included at Deloitte Australia where he delivered numerous engagements that analysed the outlook for residential property markets as part of due diligence and market analysis projects.

Matthew Caddy

Head of Partnerships

Matthew Caddy is our Head of Partnerships. He has responsibility for the business development of our bespoke consultancy arm as well as our new Partnership program.