Q3 2022 Global Economic Outlook
Recession threat broadens
Our Q3 Global Economic Outlook warns of an even gloomier near future for the world economy as some major economies fall into recession, while others just narrowly avoid one.
The latest edition of this quarterly report provides crucial analysis of the global economic outlook, providing key insights that include:
Which economies are likely to fall into – and which will escape – recession;
Why price pressures will remain a threat, even after headline inflation peaks;
What aggressive monetary policy tightening will mean for growth.
Download a complimentary copy of this report to help you anticipate economic change and prepare for market shifts.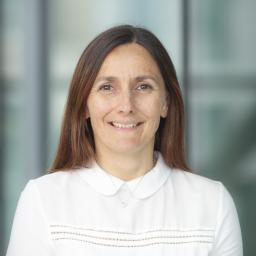 Inflation is likely to prove more persistent than in the recent past, so the widespread and aggressive monetary policy tightening cycle has further to run.
Get the latest Global Economic Outlook
Download a free copy of the report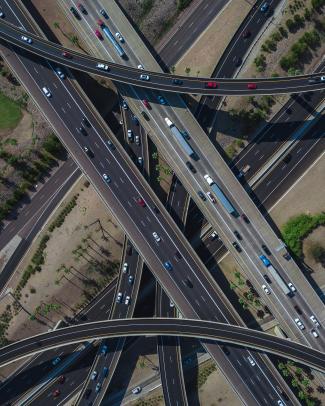 About the author and the Global Economics service
Jennifer McKeown, Head of Global Economics Service, leads a team of economists focusing on global themes and oversees the research published by the Global Economics team.
Our Global Economics service provides a snapshot of our views on individual countries and regions, but the main focus is on global implications and issues. The service includes timely updates on global growth, trade and inflation; forecasts for monetary policy and inflation in the largest advanced and emerging economies; and a quarterly global economic outlook. It also offers concise but detailed research on current global issues.
Multi award-winning research
Our work has been widely recornised by several independent and authoritative organisations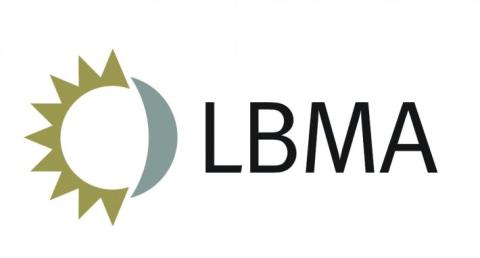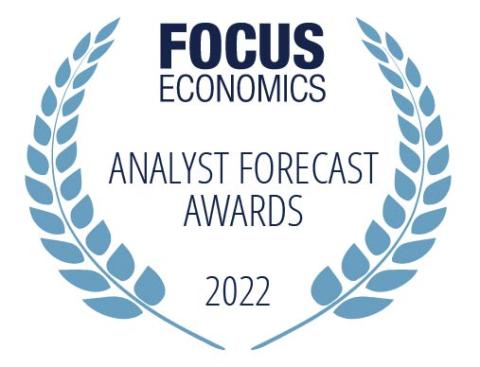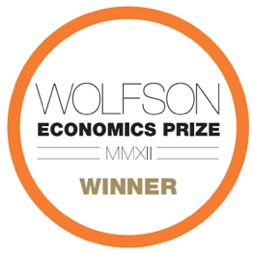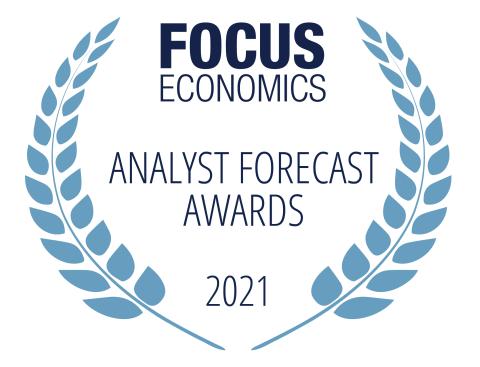 Frequently quoted by major publishers and news agencies