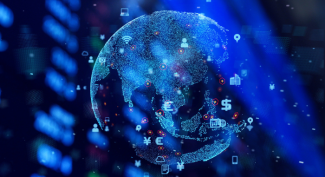 Global Economic Outlook
2023 marked by recession and disinflation 
Our latest Global Economic Outlook explains why we continue to expect the world to slip into recession, but also how signs of disinflation could prompt a policy shift.  
The latest edition of this quarterly report provides crucial analysis of the global economic outlook, including key insights such as:
Why recession is still on the cards – and which economies are most vulnerable;
The outlook for headline and core inflation in advanced economies;
Which central banks could cut rates before the end of 2023 – and which will continue grappling with sticky inflation pressure.
Download your complimentary copy to help you anticipate economic change and prepare for market shifts.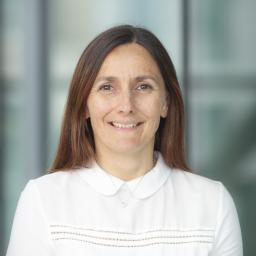 The report for Q1 2023 shows how our forecasts are below the consensus across the board but particularly in Europe, where the energy crisis will continue to weigh heavily on real incomes.
Get the Global Economic Outlook
Download a free copy of the report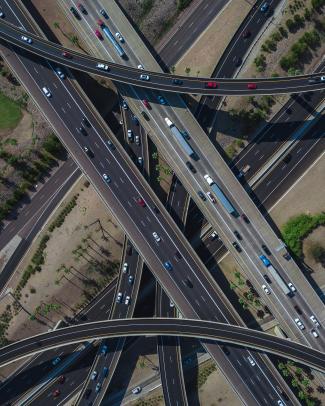 About the author and our Global Economics coverage
Jennifer McKeown, Head of Global Economics, leads a team of economists focusing on global themes. She has 18 years' experience as a professional economist, having joined Capital Economics after five years at the Bank of England.
Our Global Economics coverage provides a snapshot of our views on individual countries and regions, but the main focus is on global implications and issues. The service includes timely updates on global growth, trade and inflation; forecasts for monetary policy and inflation in the largest advanced and emerging economies; and a quarterly global economic outlook. It also offers concise but detailed research on current global issues.
Multi award-winning research
Our work has been widely recornised by several independent and authoritative organisations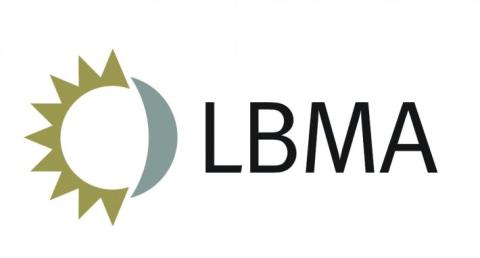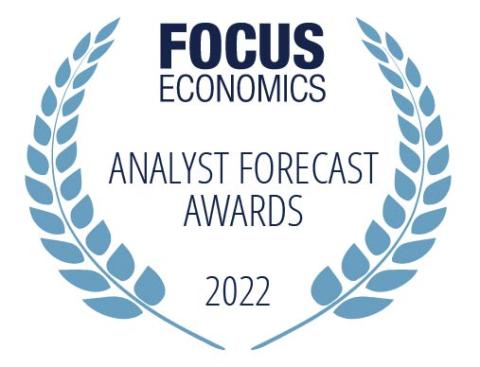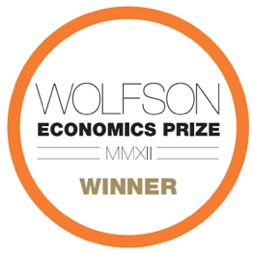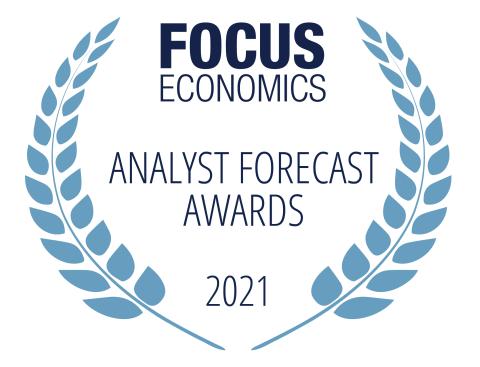 Frequently quoted by major publishers and news agencies