Emerging Markets Economics
From timely reactions to market developments to prescient deep dives into big picture issues such as the end of economic outperformance, this overview service provides insight into the cross-cutting themes and issues affecting emerging markets as a group. Our EM overview service includes access to a number of our proprietary indicators, including our monthly gauge of capital flows.
The subscription to this service includes 3-4 publications a week, access to our online research archive and our economists, and the opportunity to attend our conferences, forums and webinars.
Consensus-beating forecasts from one of the largest team of EM economists in the world.
Access to proprietary data that reveal what's really happening in EMs.
Non-consensus, big picture analysis.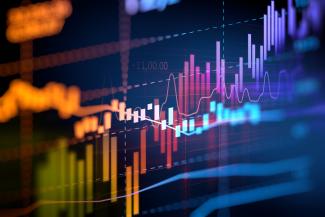 Try for free
Experience the value that Capital Economics can deliver. With complimentary 2-week access to our subscription services, you can explore comprehensive economic insight, data and charting tools, and attend live virtual events hosted by our economists.