This service provides detailed analysis and independent forecasts for the UK housing market, with a particular emphasis on how developments in the economy alter the prospects for housing.
This service is relevant to all those professionals engaged in the UK housing market, including developers, investors, mortgage lenders, together with all agents and financial advisers working in the industry.
The subscription to this service includes 2-3 emailed publications a week, access to our online research archive and our economists, and the opportunity to attend our conferences, forums and webinars.
Timely, clear and concise research.
Unique, independent forecasts.
Rapid responses, concise summations and detailed analysis.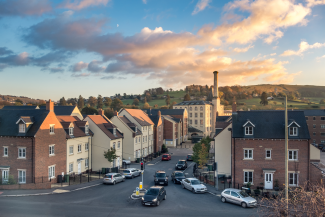 Read our latest UK Housing Market Outlook
While house price declines have slowed and economic activity has proven more resilient than expected over the three months since our last Outlook, we are sticking to our forecast that house prices will fall by 12% in total.
Our Economists Recommend
The latest key insights and in-depth analysis.
Key Regular Reports
The latest editions of our Outlooks & Chart Books
In-depth Insights
Focus reports taking deep dives into topical issues.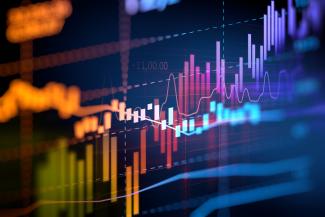 Try for free
Experience the value that Capital Economics can deliver. With complimentary 2-week access to our subscription services, you can explore comprehensive economic insight, data and charting tools, and attend live virtual events hosted by our economists.