This service offers in-depth economic analysis of growth, inflation, trade, currency and interest rate trends and independent market forecasts for 9 Latin American countries: Brazil, Mexico, Argentina, Colombia, Chile, Peru, Venezuela, Ecuador, and Uruguay.
The subscription to this service includes 4-5 publications a week, access to our online research archive and our economists, and the opportunity to attend our conferences, forums and webinars.
Authoritative research by proven experts.
Contrarian calls and thought-provoking analysis.
Rapid responses, concise summations, detailed analysis, & independent forecasts.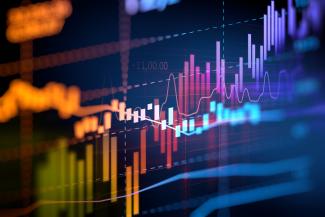 Try for free
Experience the value that Capital Economics can deliver. With complimentary 2-week access to our subscription services, you can explore comprehensive economic insight, data and charting tools, and attend live virtual events hosted by our economists.