The latest edition of this quarterly report captures the US economy at a key moment in its economic and policy cycle, providing analysis for this year and beyond and assessing the key issues that will shape macro and market outcomes, including:
Why we still think a mild recession is on the cards;   
The factors that will see core inflation cool at a faster pace; 
Why, when the Fed does move to cut rates, it will do so at a faster pace than markets expect.
Download a complimentary copy of this report now to understand what recession and a changing inflation picture will mean for Fed policy.
Get the US Economic Outlook
Download a free copy of the report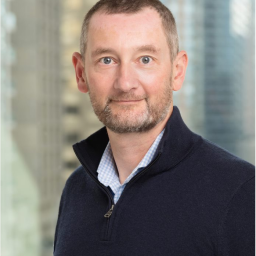 Signs that the real economy is still headed for recession and more progress on bringing core inflation back toward the 2% target should eventually persuade the Fed to begin cutting rates again in the first half of next year.
Report authors
Paul Ashworth

Chief North America Economist

Paul Ashworth is our Chief North America Economist, with overall responsibility for our coverage of the US and Canada.

Andrew Hunter

Senior US Economist

Andrew Hunter is a Senior US Economist who joined the Capital Economics graduate training scheme in 2014.
Award-winning research
The accuracy of our analysis and forecasting is reflected in the many awards we win each year from across the industry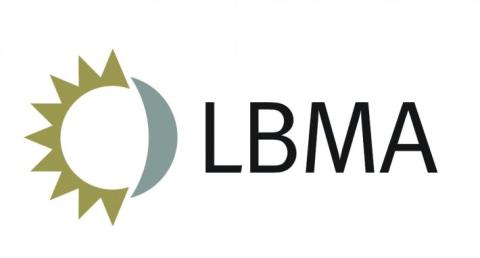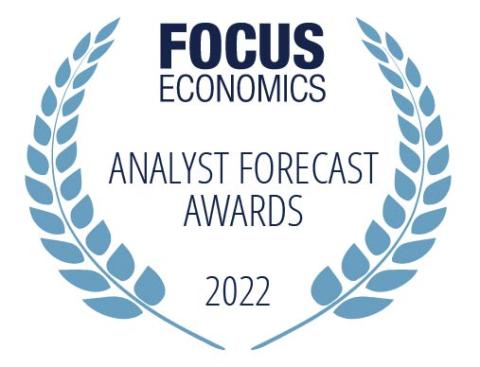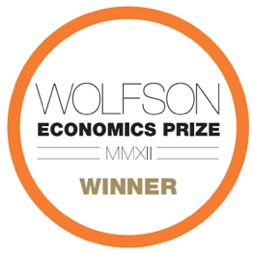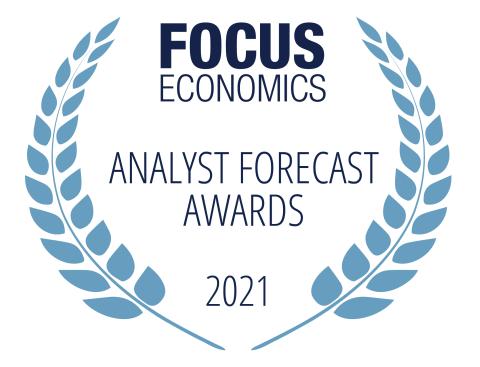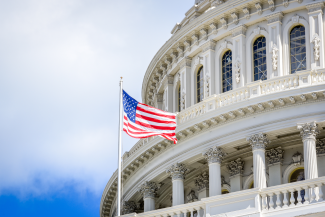 US economics coverage
Our US Economics coverage provides detailed analysis and independent forecasts for the US economy and financial markets, offering both rapid responses to new data and developments, and more in-depth coverage of key themes, current trends, and future developments.
Global media relies on Capital Economics