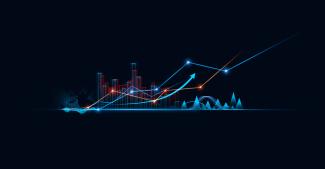 Q3 2023 Asset Allocation Outlook
The implications of AI hype for asset returns
Our Q3 Asset Allocation Outlook explains why we think safe assets will regain some ground on risky ones in the remainder of 2023, despite the recent euphoria in the stock market over Artificial Intelligence (AI). 
The latest edition of the Asset Allocation Outlook quarterly report sets out our comprehensive analysis and forecasts for asset classes in the short run and medium run, including:
Why we bond yields will fall this year and next as inflation pressures ease and economic growth slows; 

Why we think AI euphoria may prompt renewed US outperformance, despite dollar weakness;

Why we expect strong but volatile gains from energy this year, and poor returns thereafter.
Download a complimentary copy of this report now to help prepare for market turning points.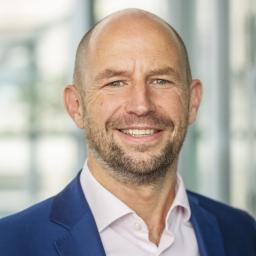 ...we think equities (particularly those in the US technology sector) are set for a rip-roaring 2024.
Get the Asset Allocation Outlook
Download a free copy of the report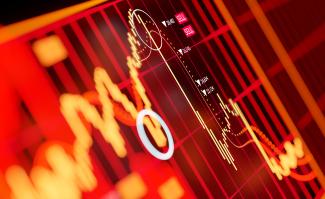 About our Asset Allocation coverage
Our Asset Allocation provides detailed analysis of the relative prospects for four major asset classes: equities, bonds, commodities and commercial property. 
Award-winning research
The accuracy of our analysis and forecasting is reflected in the many awards we win each year from across the industry.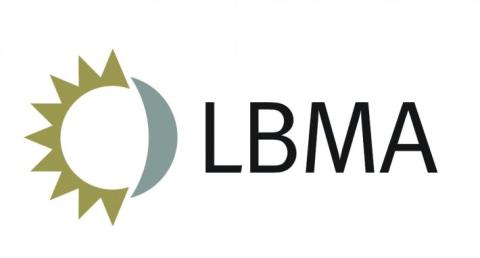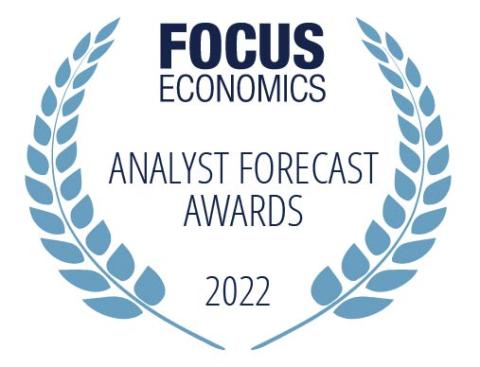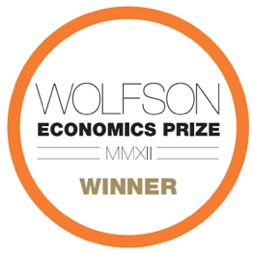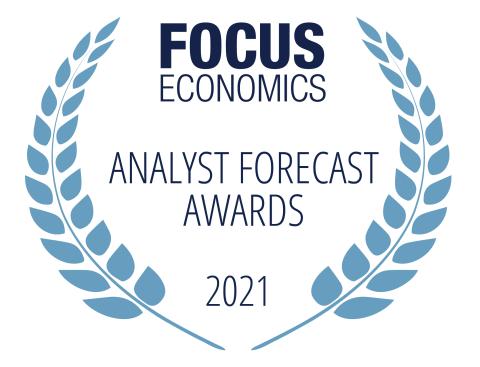 Global media relies on Capital Economics