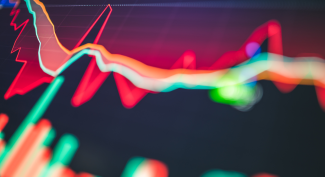 The Weekly Briefing: 
After rate hikes, US economy anomaly, EU vs Chinese EVs and more
A Capital Economics podcast
15th September 2023
We think the Fed and ECB have ended their tightening cycles, and that the Bank of England's will be over by the end of this week. With hikes over, attention invariably turns to when rates could be cut. Group Chief Economist Neil Shearing explains why investors hoping for clues on timing from central bankers are going to be disappointed. 
He also tells David Wilder why the Bank of Japan may seize a chance to raise rates for the first time in 16 years, why hard landing fears around China won't go away and why Europe's moves against an influx of electric car imports are about much more than industry protection. 
Plus, US GDP is pointing up, GDI is pointing down. Deputy Chief North America Economist Stephen Brown explains what could be driving this data discrepancy and why it means it's still too soon to say the US has dodged a recession.