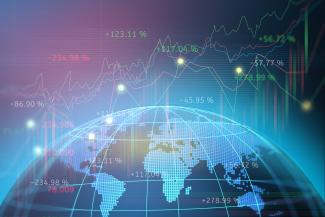 Q2 2023 Global Economic Outlook
From cost of living crisis to banking crisis?
Our latest Global Economic Outlook explains why we think recessions are still on the cards for some major developed markets while recent turmoil in the banking sector leads to even tighter credit conditions.  
The latest edition of this quarterly report provides crucial insight into the global economic outlook, including key insights such as:
Why recession is still on the cards – and which economies are most vulnerable;
How bank turmoil could lead to even tighter credit conditions for businesses and households;
Why shifting inflation dynamics will see the most aggressive monetary tightening cycle in decades begin to unwind before the end of 2023. 
Download your complimentary copy of the report today to get ready for the global economy's next turning point.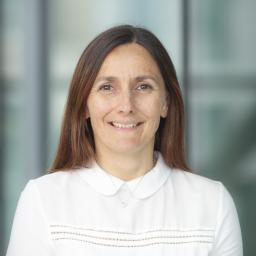 Banks will tighten their credit criteria and rein in their lending, with adverse effects for firms and households.
Get the Global Economic Outlook
Download a free copy of the report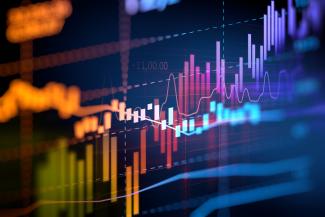 About our Global Economics coverage
Capital Economics Chief Global Economist Jennifer McKeown leads a team of economists focusing on global themes. She has 18 years' experience as a professional economist, having joined Capital Economics after five years at the Bank of England.
Our Global Economics coverage provides a snapshot of our views on individual countries and regions, but the main focus is on global implications and issues. The service includes timely updates on global growth, trade and inflation; forecasts for monetary policy and inflation in the largest advanced and emerging economies; and a quarterly global economic outlook. It also offers concise but detailed research on current global issues.
Award-winning research
The accuracy of our analysis and forecasting is reflected in the many awards we win each year from across the industry.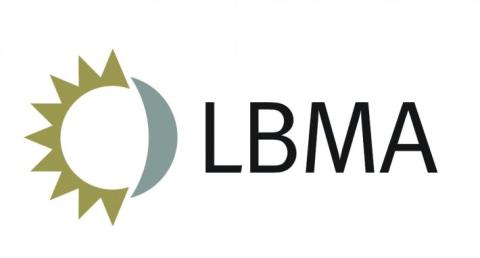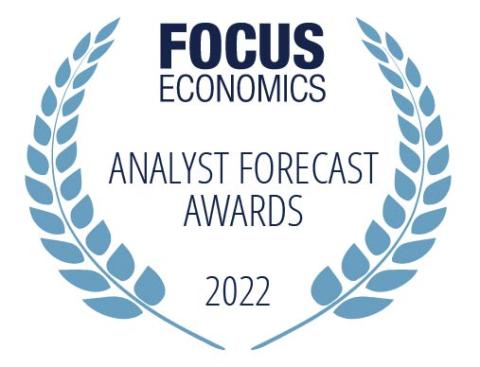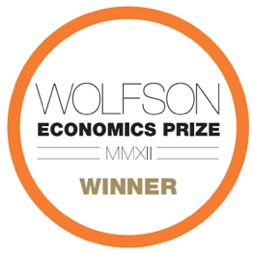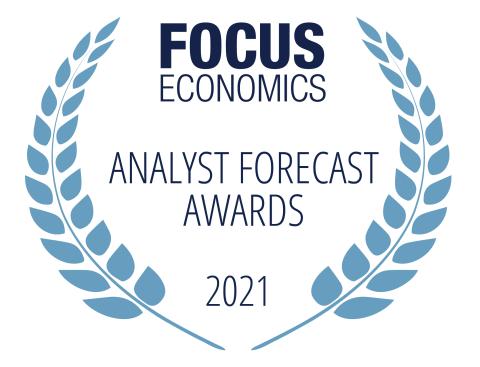 Global media relies on Capital Economics