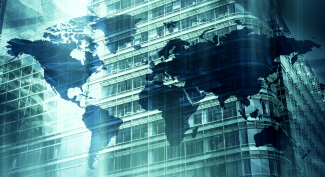 Q3 2023 Global Economic Outlook
Resilience giving way to recession
What our non-consensus growth views mean for inflation and monetary policy    
The latest edition of this quarterly report gives investors crucial insight into the global economic outlook, including key insights such as:
Why the resilience seen in advanced economies is unlikely to last;
What our non-consensus views on growth mean for the outlook for inflation;
How quickly interest rate hikes will turn to rate cuts. 
Download your complimentary copy of the report today to get ready for the global economy's next turning point.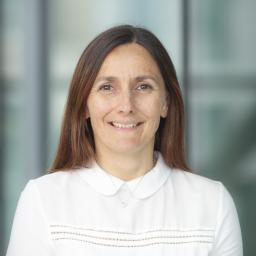 Our below-consensus views on growth in major DMs mean we are cautiously optimistic that core inflation will recede in the coming years. But given that we think labour markets will remain relatively robust compared to previous downswings it will take time for core services inflation to ease.
Get the Global Economic Outlook
Download a free copy of the report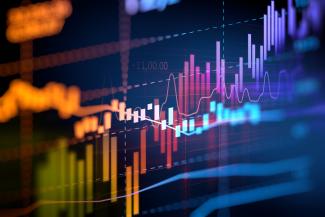 About our Global Economics coverage
Capital Economics Chief Global Economist Jennifer McKeown leads a team of economists focusing on global themes. She has 18 years' experience as a professional economist, having joined Capital Economics after five years at the Bank of England.
Our Global Economics coverage provides a snapshot of our views on individual countries and regions, but the main focus is on global implications and issues. The service includes timely updates on global growth, trade and inflation; forecasts for monetary policy and inflation in the largest advanced and emerging economies; and a quarterly global economic outlook. It also offers concise but detailed research on current global issues.
Award-winning research
The accuracy of our analysis and forecasting is reflected in the many awards we win each year from across the industry.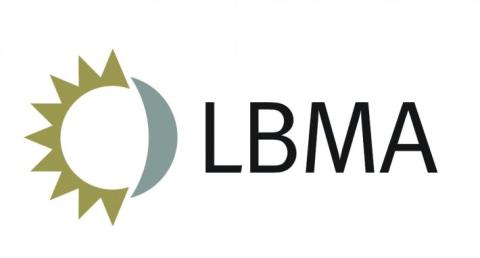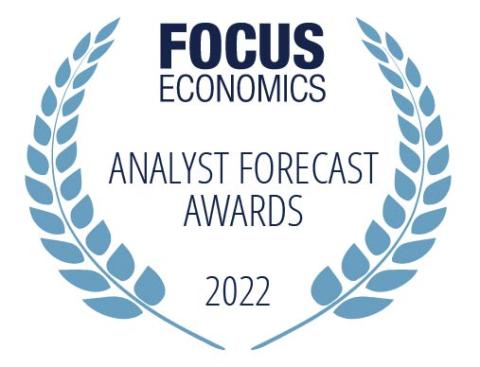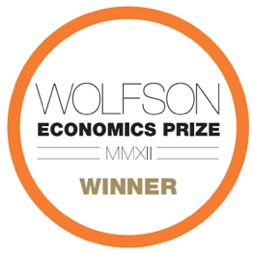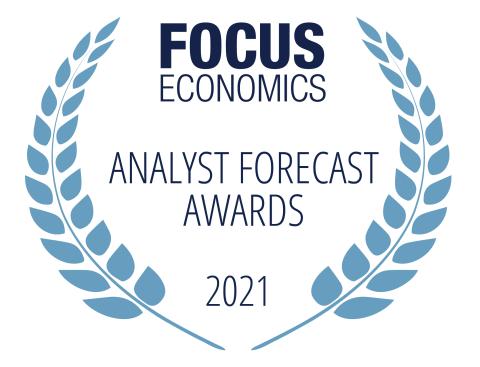 Global media relies on Capital Economics