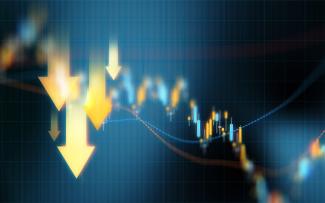 Weekly Briefing Special:
Does the turmoil end with the Credit Suisse deal?
A Capital Economics podcast
20th March, 2023
As the dust began settling on a hastily arranged takeover of Credit Suisse by UBS, our economists briefed clients on what's next in this recent surge in turmoil in the banking sector. In these excerpts from the briefing, you'll hear them discuss key issues, including: 

•    Whether the Credit Suisse deal draws a line under this crisis; 
•    What to expect from the Federal Reserve and Bank of England's March meetings
•    Why, even if this is the end of the turmoil, even deeper recessions loom.