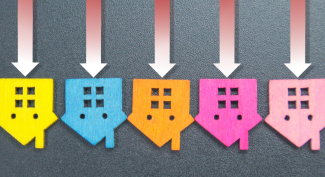 The Weekly Briefing:
How bad could it get for property markets in 2023?
A Capital Economics podcast
This special episode is all about the property market, with Chief Property Economist Andrew Burrell leading wide-ranging discussions about what to expect in 2023 and some key sector trends. In this episode:
Andrew outlines our forecasts for US and UK housing and US, UK and European commercial property this year, explaining how bad things can get as recessions take hold;
Kiran Raichura, head of our US Commercial Property coverage, and Property Economist Sam Hall run through our latest rankings of US metro demand, exploring the factors behind southern markets taking the top spots as most desirable among remote workers;
Andrew talks with David Oxley, the head of our Climate Economics coverage, about the property's outsized contribution to global carbon dioxide emissions and what the sector can do to decarbonise, including office versus residential and how construction regulations in emerging markets need to catch up.