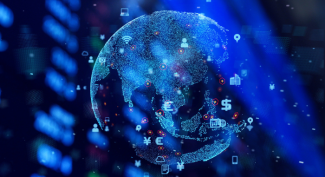 Invitation-only Roundtable
Q2 Economic Outlook: Banking sector turmoil, the recession question and China's recovery
Wednesday, 29 March 2023
Capital Economics London
100 Victoria St, London SW1E 5JL
12:30pm - 2:00pm | 3:30pm - 5:00pm 
This event is now at full capacity.
If you are interested in being added to the waitlist, please get in touch with your Account Manager.
Chief Global Economist Jennifer McKeown and a team of our senior economists are hosting an exclusive roundtable discussion following the release of our Q2 Economic Outlooks. They'll be answering any questions you have about what's happening in the global economy and addressing key topics, including:
The implications of turmoil in the banking sector and how it might affect central banks' thinking;
Recession risks in major advanced economies and the extent to which inflation will fall;
The size and scope of China's post-zero-COVID rebound – and where it will disappoint consensus expectations.