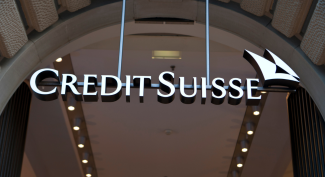 The Weekly Briefing:
Has enough been done to end the turmoil?
A Capital Economics podcast
19th March, 2023
A rushed deal for UBS to take over embattled rival Credit Suisse ahead of the start of the Monday open is the latest effort by authorities to restore market confidence and staunch a crisis in the banking sector that is now threatening to run into its third week. Has enough been done? As details of the UBS-Credit Suisse deal trickled out, Group Chief Economist Neil Shearing discusses some of the uncertainties around the weekend's events but also points to the bigger picture macroeconomic risks associated with this crisis.

Plus, ahead of the release of a key UN report on the climate crisis, David Oxley, the head of our Climate Economics coverage, explains why we think the long-held relationship between emissions and economic growth will break down and why India is set to become the world's biggest polluter in the coming decades.