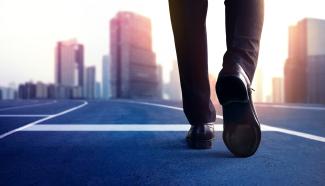 The Weekly Briefing:
Are economies through the worst? 
A Capital Economics podcast
 
In this episode:
Forecasts are being revised up, the global tightening cycle is slowing down and markets are cheering. But are economies really looking in better shape? Group Neil Shearing reviews the recent data – including January's stunning US payrolls numbers – as he explains why the isn't an entirely feelgood story. Plus;
Long-standing buyers of US Treasuries may not have the appetite they once did, says Tom Mathews from our Markets team in an in-depth new report.. He discusses what this means for the outlook for yields.