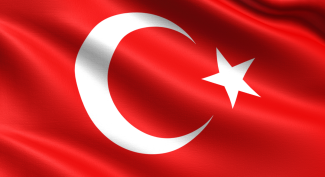 Turkey's Next Crisis?
How looming elections could be the trigger point for another round of financial and economic upheaval  
Another victory for Recep Tayyip Erdoğan's People's Alliance in elections due to be held by June 2023 threaten a continuation of unorthodox policymaking and economic and financial crises. Even if a coalition of opposition parties wins, the country faces an uphill battle to restore economic order and investor confidence. 
Below is curated selection of key analysis about the election and its macro and market consequences. Check back here for our latest insight as the election approaches.  
Our latest Emerging Europe coverage