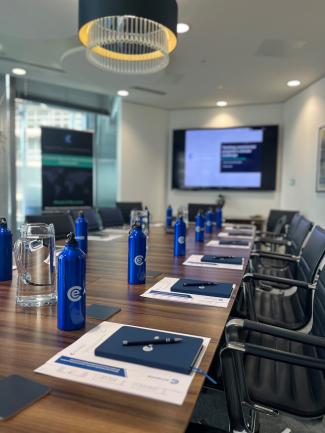 In-person and Online Events
Capital Economics hosts a range of online and in-person events throughout the year with a programme to suit all clients and help them deepen their understanding of the global economy and markets. 
Our events include weekly Drop-Ins, which are online briefings designed to ensure our clients get the answers they need with minimal disruption to their working day. These 20-minute sessions focus on everything from breaking market developments to highlights from our analysis and forecasts.
Upcoming In-person Events
Capital Economics hosts in-person events on a range of topics for our clients around the world. These discussion-oriented roundtable events allow clients to hear the latest insights from our economists, ask their own questions and discuss the latest issues with their peers. 
Our upcoming series of events examining the economic and market implications of artificial intelligence begins in September, and registration is open now.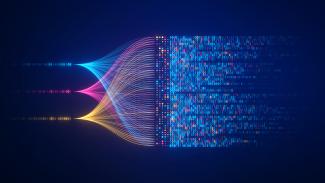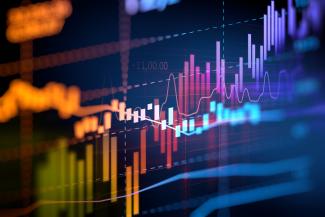 Try for free
Experience the value that Capital Economics can deliver. With complimentary 2-week access to our subscription services, you can explore comprehensive economic insight, data and charting tools, and attend live virtual events hosted by our economists.