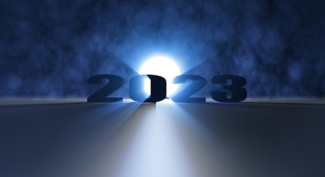 The Weekly Briefing:
Will 2023 be another rollercoaster year for economies and markets?
A Capital Economics podcast
Say what you want about 2022, but it wasn't a dull year. After 12 months of geopolitical upheaval, the biggest inflationary spike in decades, central bankers going full Volcker and giant swings in financial markets, what will 2023 bring? In this special end-of-2022 episode, Neil Shearing, our Group Chief Economist and Chief Markets Economist John Higgins discuss what to expect in the coming year for economies and markets, talking recession, China and zero-COVID and why equities may have yet to bottom out.