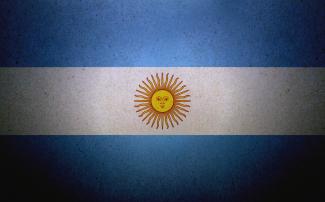 Argentina Presidential Election 2023
A shock result in Argentina's open primary elections plunged financial markets into turmoil, prompting a massive currency devaluation and interest rate hike. Victory for right-wing outsider Javier Milei and a stronger-than-expected showing for the ruling left-wing Peronists means heightened political uncertainty ahead of the presidential election in October.
We'll help you navigate that uncertainty with this evolving research hub, highlighting our key analysis on the run-up to the election and Argentina's drift towards economic crisis.