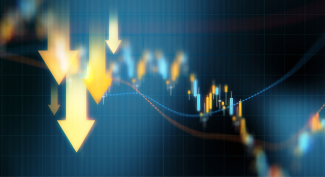 The Weekly Briefing:
Is the inflation crisis over?
A Capital Economics podcast
14th July, 2023
Markets cheered the US June inflation report, with equities rising and yields falling on solid evidence that the forces that drove core inflation to a four-decade high are in retreat. But is the crisis really over? How will the Fed respond in July and subsequent meetings to get back to 2%? And what does the US experience say about the UK and European outlooks?
In this week's episode of The Weekly Briefing from Capital Economics, Group Chief Economist Neil Shearing talks to David Wilder about this latest shift in the US inflation narrative and the implications for policy. Neil also previews the coming week's UK inflation report and discusses the risks to the economic outlook posed by El Niño.
Plus, following Wagner Group leader Yezgeny Prigozhin's failed rebellion last month, Senior Emerging Markets Economist Liam Peach discusses his major new report about Russia's precarious economy. Liam explains the tricky task that the Putin regime now faces in maintaining macro stability at the same time as prosecuting the war on Ukraine, including the economic pressures that could force the government to seek a way out of the conflict.