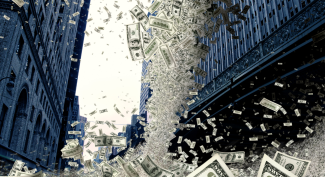 The Weekly Briefing:
SVB's collapse –  An isolated case or the next financial crisis? 
A Capital Economics podcast
12th March, 2023
Was Silicon Valley Bank's failure an isolated case of bad balance sheet management, or does it point to the start of another financial crisis? As policymakers scrambled to shore up market confidence ahead of the Monday open, Group Chief Economist Neil Shearing discussed what SVB means for the broader economic and policy outlook. Plus:
Julian Evans-Pritchard, our Head of China Economics, on what another five-year term with Xi Jinping in charge means for China and the world. 9:03.
And, Senior Global Economist Simon MacAdam explains why the big hit to economic activity from monetary tightening so far is still to come. 20:50.