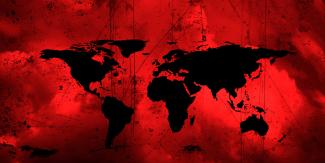 The Rebirth of Inflation
Inflation is back, with rates surging to multi-decade highs across the world. Here you'll find our latest insight and key research to help you understand what this means for economies and markets.  
These key research reports from our global team of macro and market economists show you how inflation dynamics are developing across developed and emerging markets, how central banks are rising to challenge and how the financial market calculus has shifted.  
Our latest inflation coverage
 
Read our latest research on country, regional and global inflation trends, shifts in policy narratives and insight into financial, commodity and property market impacts.