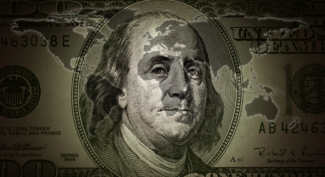 The Weekly Briefing:
Is the dollar rally done and dusted?
A Capital Economics podcast
This year's has been a dollar rally for the ages, but recent weeks have seen the currency come under pressure. That's fuelling talk that the greenback is finally past the peak with only downside ahead. Jonas Goltermann and Jonathan Petersen from our FX Markets team aren't convinced and in this episode they talk about the drivers of dollar strength this year and what – if anything – has changed of late. Plus, fresh from client meetings in New York and Toronto, Group Chief Economist Neil Shearing gives our take on the latest activity data and what they mean for the policy outlook and whether Jeremy Hunt's Autumn Statement means the UK government has finally made its peace with markets.