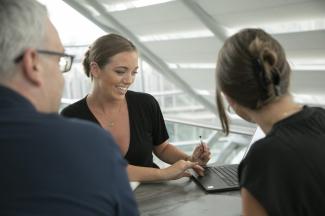 ECONOMIC ANALYSIS, FORECASTING AND CONSULTANCY
Ahead of the curve.
Make better investment decisions that deliver sustainable value with Capital Economics' unmatched insight into the global economy and markets.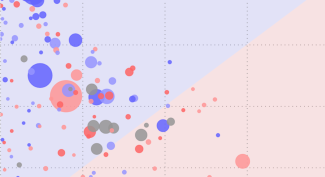 The shape of the fractured world economy in 2024
Read our interactive guide to a global economy dominated by competing US and Chinese economic blocs  
Trusted by leaders in the financial services industry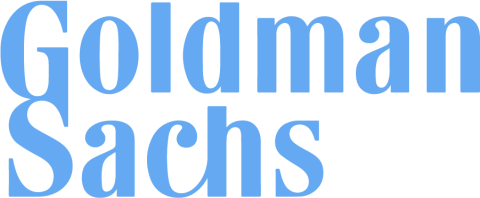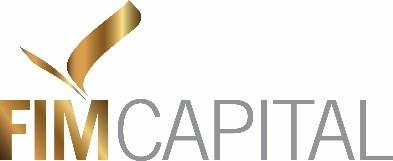 Introducing CE Advance
CE Advance is the new premium product from Capital Economics that delivers Capital Economics' award-winning analysis through a new personalised digital experience.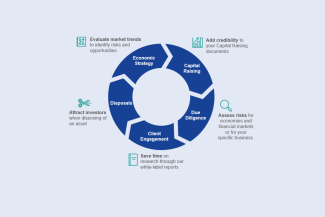 Consultancy
Making the right strategic decisions or wielding greater influence often requires the support of robust evidence combined with cutting-edge insight. Our consultants and economists have the experience and expertise needed to deliver the bespoke analysis, research, and insight that helps organisations achieve their objectives. 
We're committed to ensuring our clients are well prepared for the inevitable shifts in the global economy and markets. The breadth and depth of our coverage mean that, whatever the market, Capital Economics clients invest with confidence.